Hotel Chatillon Paris Montparnasse.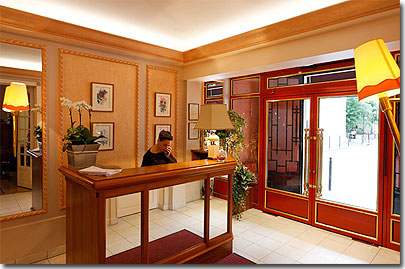 Hotel Châtillon Montparnasse is open 24 hours per day.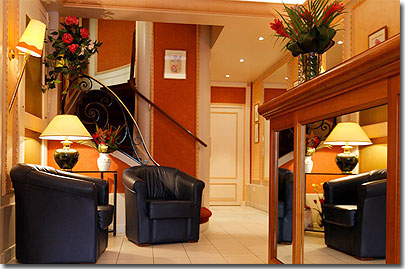 Our hospitable and pleasant staff are at your disposal at all times.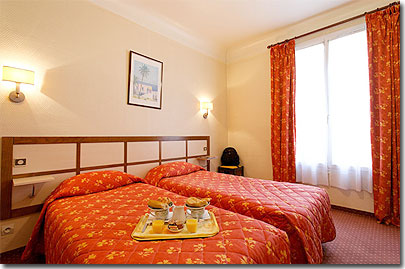 The comfort of our guests is our priority and our services are tailored to meet your demands.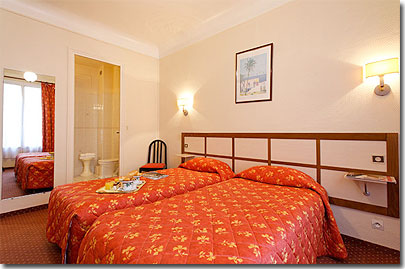 To make your stay the more pleasurable, we regularly organize previews of artists' works and also conferences to which you are cordially invited.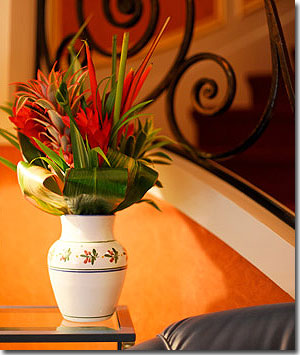 Breakfast is served in our dining-room or in your room.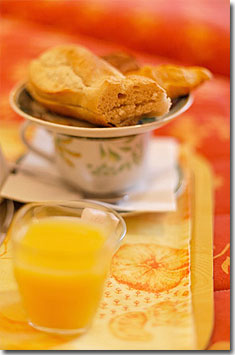 Your choice should be placed in the evening.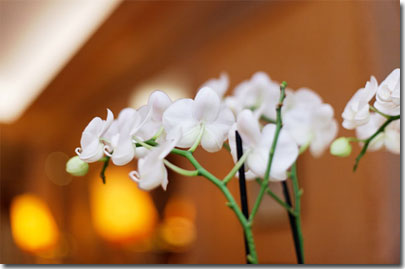 Croissants and bread containing chocolate chips are made on the premises at your request.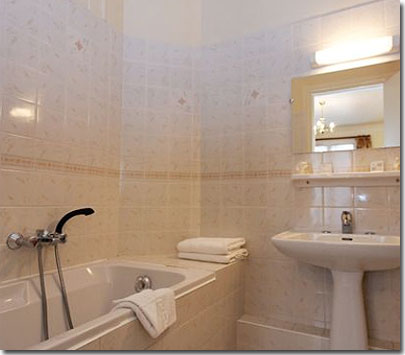 Bread, orange juice, warm drinks are served at extra charge.